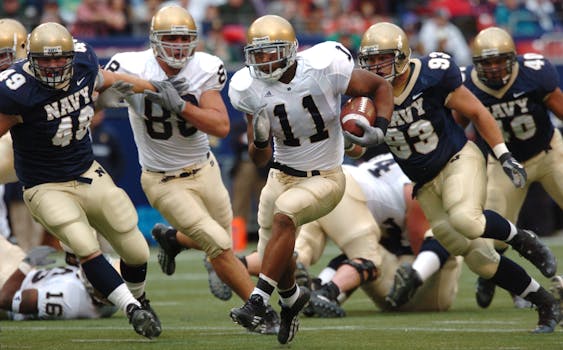 Does anyone else find it unfair that Flip Saunders gets relieved of his coaching duties, basically giving him an opportunity to distance himself from a joke of a team and a franchise, while we're left to wallow in another lost season and watch a team of knuckle heads play what they think is basketball, but in reality is really some jumbled mess of street ball mixed with rec center pick up? Is it fair that Ernie Grunfield, possibly the worst GM in the history of the world, still has a job? Does anyone else pine for the days of the Big Three, a time when no defense was played, a time when 'Dagger' calls rained down from on high, a time when the Wiz were just a few pieces away with wicked pantages tickets?
Those memories weren't very long ago and even though the Wizards organization would like you to act as if you had your mind erased (Men in Black Style), those were much better days. Just to re-cap, the Wiz, were close, real close, close enough to trade a Ricky Rubio draft spot to the T-Wolves for Mike Miller and Randy Foye. Then Gil lost his cool and started threatening to cap a fool and all the good will, the game winners, the back to back to back to back playoff appearances, it was all gone, poof! Or visit phantom of the opera see tickets.
Here we stand January 25, 2012, Flip Saunders, the one-time answer to solving the Wizards post-season iniquities; the man that replaced a pretty successful Eddie Jordan is gone. Saunders deserved better, and by that I mean talent-wise. It was unfair that he had to deal with the Gilbert Arenas fiasco and the blowing up of the big three. See It wasn't a good fit to have him saddled with such a young, ignorant team, but it doesn't totally excuse his 51-130 record with the team. Saunders 'pedigree' means he should have done something, he needed to change his coaching style to fit his awful situation, but he didn't. He could have played young guys, but instead kept putting that rotting corpse Rashard Lewis in the starting five each night. How will we remember Flip? Somewhere close to how the Wizards organization want us to remember the 'Big 3' and the 'Hibachi'......IT NEVER HAPPENED!!